Overview
At Rykertech we look at extending your equipment capabilities beyond its lifespan and stock capabilities.
13 years of keeping your equipment renewed and optimised
Services

Alarm/Sensor
Calibration
With over 13 years of industrial
calibration expertise. Get the
best of your equipment

Electrical and
Controls Upgrade
Automate processes and improve
yield with new control
systems

Equipment Overhaul
and Optimization
Breath new life into your
equipment with turn-key
upgrades
Clients
Partners we have worked with
Across the years we have optimised and upgraded equipment
for the organisations below: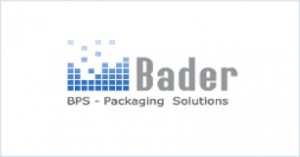 Bader Packaging Solution Willy Bader Gmbh
Technology provider for packaging
automation
Idex Corporation
Specialist in turnkey delivery of
fluidics systems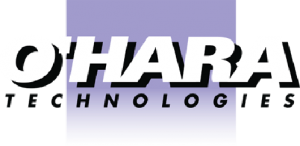 Ohara Technologies
Technology specialist for solid
processing technology
REQUEST A QUOTE
We work on the forefront of innovation and technology to take
products from an idea all the way to the end consumer.