Overview
Rykertech offers engineering expertise for all your installation and commissioning needs.
Rykertech is your choice for installation & commissioning as a service provider.
Engineering support services
Services

Factory Upgrades and
Installations
Cutting edge technology and
equipment deployment

Site Acceptance Test
Stick to project timelines with our
detailed testing processes

Equipment Commissioning
and Deployment
Peace of mind with our rigorous
testing and acceptance
methodology
Clients
Partners we have worked with
Across the years we have installed and commissioned equipment
and technology for the organisations listed: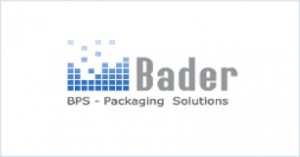 Bader Packaging Solution Willy Bader Gmbh
Technology provider for packaging
automation
Idex Corporation
Specialist in turnkey delivery of
fluidics systems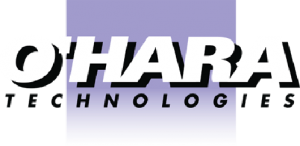 Ohara Technologies
Technology specialist for solid
processing technology
REQUEST A QUOTE
We work on the forefront of innovation and technology to take
products from an idea all the way to the end consumer.